Multichannel Call Center Services For Retail and E-commerce Industry
It takes a lot of conviction and hard work to acquire a new customer. A retailer best understands this…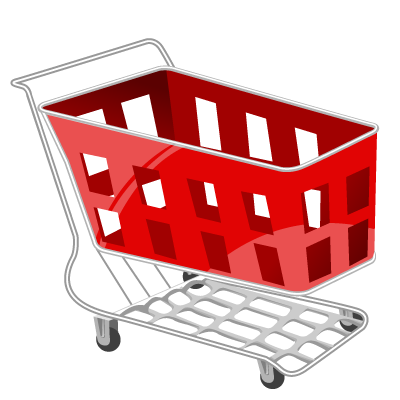 Outstanding customer experience is the only thing that can save the honor of a service provider in today's world. Any amount of pampering proves to be insufficient for a customer if he is annoyed with your services. After all, who are you to influence him if he has decided something once? In this situation, service support is the only thing that can come to your rescue. At present, the accessibility of your customer increases when he can easily get connected to you through various touch points. Obviously, it becomes necessary to offer a similar experience at all the channels of communication that can be utilized for availing your services.
Internet has redefined business strategies for one and all
Irrespective of the size of your business or the reach of the customer base, you cannot do without a virtual presence in the contemporary business world. This makes it necessary for you to put your best foot forward and work sincerely to make your presence felt in a world where the website of your company is your identity.
If we talk about the retail world, the first thing that attracts our attention is the wafer-thin margins on which the entire world of retailing wishes to leverage. Every company is struggling to get the best at the least possible time. Since the increasing use of technology drives the people away from the real-world store and brings them closer to online shopping platforms, retail call center services have emerged as the most important aspect of your business. We cannot deny that mobile shopping and unmatched convenience have brought about a drastic change in the thought process and mindset of a customer.
How retailers flourish with us
Our retail call center services give you the golden opportunity to build a 24×7 connect with your customers. Our live service representatives do everything possible to offer personal attention to your customers. This not only drives sales but also enhances the happiness of customers. Being a veteran in the field of customer support, we know that customers are likely to draw a comparison between the real and virtual storefronts. This is why every issue faced by a customer is addressed immediately.
Forging an emotional connect is not that difficult
Every customer craves for undivided attention. Our agents are aware of a customer's mindset, the way he thinks matters a lot. We make arrangements for every possible situation by training our representatives rigorously and providing them with all the knowledge that they need about your products, brands and the services you offer. Moreover, they possess the experience that goes a long way in customer management activities.
One call is more than enough
No customer wants to face inconvenience. He expects you to offer the best according to your capabilities. No one likes to keep calling for small problems. In most situations, a single problem gives rise to many other problems. As your partner, it is our duty to take care that there is no other issue that emanates from the primary issue that the customer is facing.
Quality is our focus
In most cases, no customer wants to wait for more than a few seconds. He is likely to disconnect if you do not receive his call immediately. Being your business partner, we try to minimize the number of customers who have been kept on hold. Moreover, we can easily face the work pressure that worsens during peak call time. We make sure that no customer is kept on hold for a long time. After all, every customer is equally important!