You have put in a lot of effort and hard work to develop the products that you intend to provide to your customers. So, what should be done next to announce your presence to the world? Definitely, it is time for you to harness the potential of social media.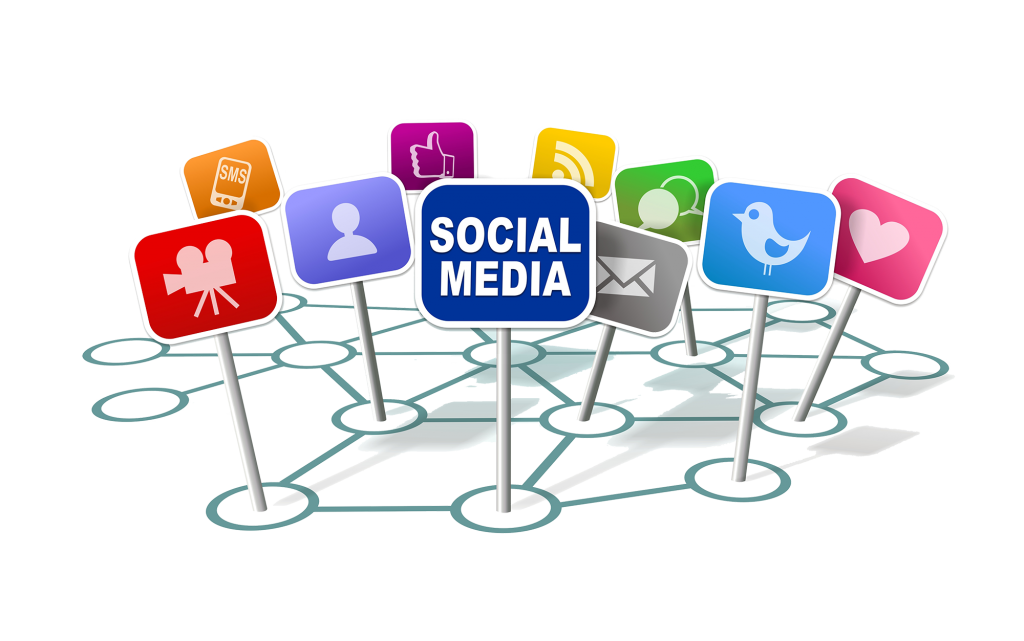 Nothing works as fast as social media
We cannot deny that the emergence of social media has brought about a paradigm shift in the equations that the companies shared with their customers. This is also because of today's customer-oriented era compels companies to innovate consistently and according to the expectations of their customers. Since your customers are no different from the millions across the world who tend to speak their mind via social media, you can do little to help yourself but enhance the efficiency of your social media solutions.
In today's technology-driven world where any online social forum is just a click away from a customer, he can log on to his profile and express his opinions about your services. Since customers worldwide have uninterrupted access to the Internet, the opinion expressed by your customer goes a long way in shaping the brand image of your enterprise. In this regard, it would not be wrong to state that a single bad statement is enough to ruin your reputation.
The essence of social connect
The advent and expansion of the Internet have increased the tech savviness of customers to a level where they look to the virtual world for everything. A service provider is likely to reach out to more customers through social networking websites that not only allow people to socialize and have fun but also encourages them to come out in the open with their point of view. Consequently, it is not unusual for companies to find their target audience on social networking forums.
As a matter of fact, social media became an integral component of people's lives within no time. This is the reason for adopting a proactive approach towards social media is the need of the hour. We cannot deny that the use of social media for providing customer care is not just a strategy to gain the much needed competitive edge in the market, but also the new business obligation.
Don't you feel that you need to channelize all your energies and attack the world of social media? Vcall Global understands that customer service has long back surpassed the conventional channels of phone service and risen to a level where social media is inevitable.
Our social media capabilities
Being a part of the customer-focused business world, Vcall Global understands that you cannot survive without accepting social media wholeheartedly. We work with you to make your presence felt in the world of social media. It has always been our endeavor to provide excellent services to the ones whom we associate with. This implies that we would simply not create a Facebook page or open a Twitter account for your organization, but would also manage the presence of your brand on these social platforms.
We train our service representatives on the techniques of social media and integrate them with our contact center capabilities to optimize the potential of the platform. The social media need of every brand is different from that of its counterpart. The need is decided by the social media website that is utilized by the enterprise. Consequently, we analyze the expectations of your customers and maximize your presence on the sites that attract the attention of more customers. We not only manage blogs, forums, and social networking websites but also video sites as well. The use of advanced technologies at our facilities augments the efficiency of our service representatives who work with you. Therefore, companies looking to outsource customer service can be assured that consumers will stick with your brand for the ages through our social media support.
The social media websites we take care of are:
LinkedIn
Facebook
Google Plus
WordPress
YouTube
Tumblr
Vimeo